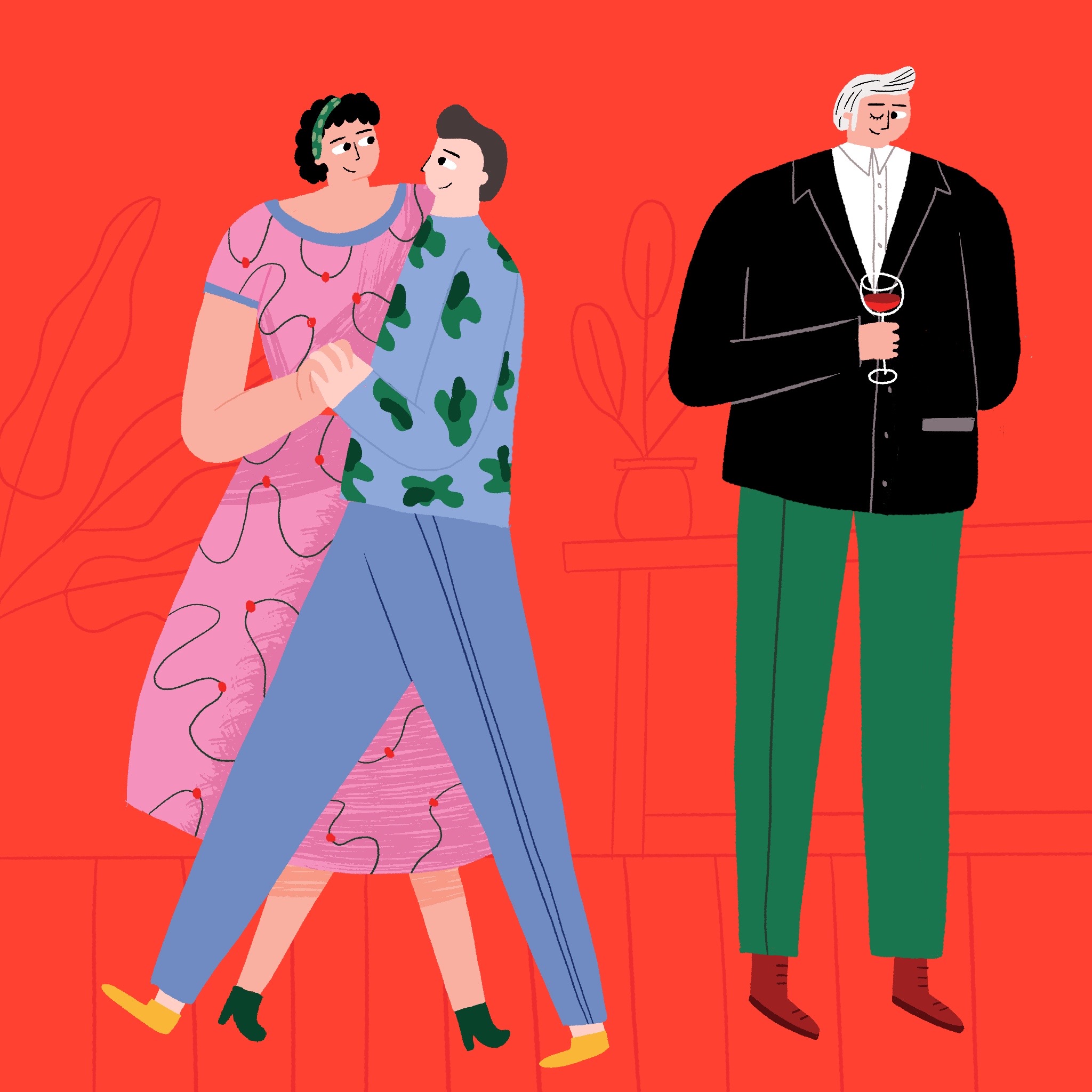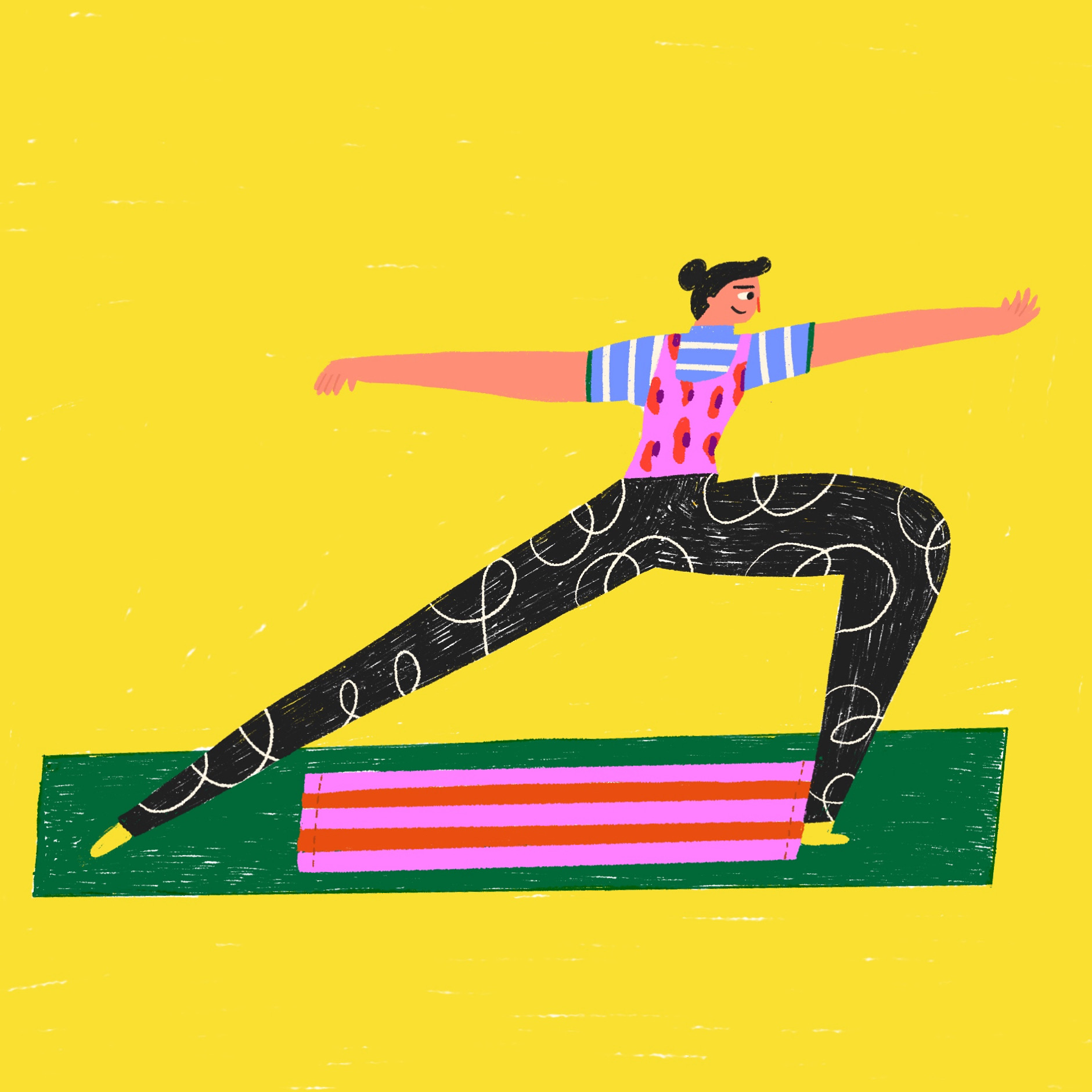 Claudia Alexandrino is a young Portuguese illustrator who made Milan her home.
After her Master's degree in Communication Design, preceded by an Erasmus experience at the Milan Polytechnic, she started her career as a Graphic Designer, without neglecting her true passion: illustration.
The Shut Up Claudia project stems from the urge of comunicating the truest and strongest part of herself to the world, without filters and conventions.