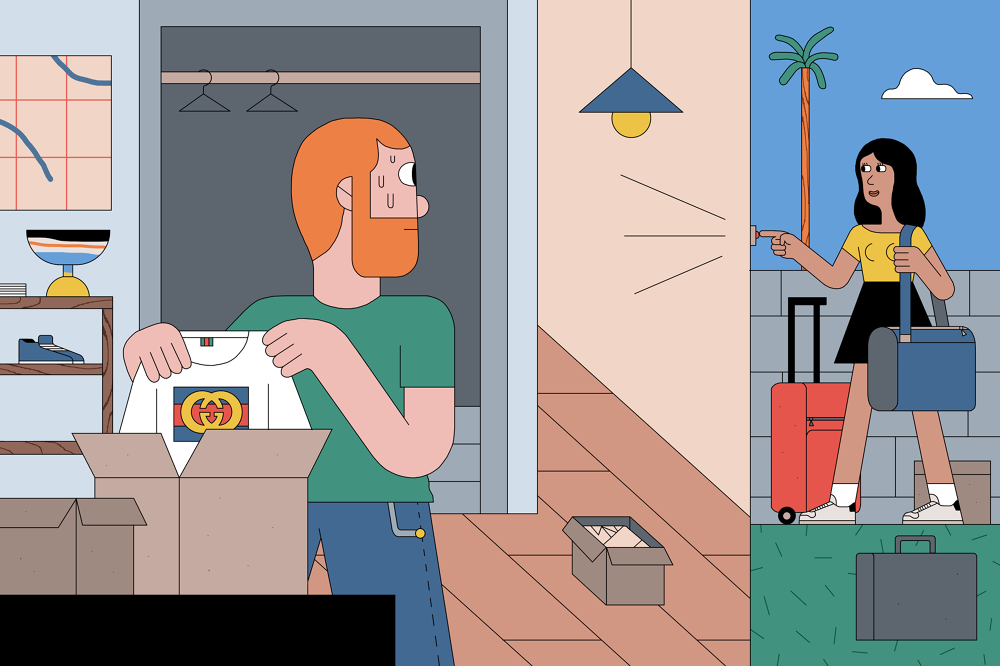 Andrea Chronopoulos is an illustrator born in Athens in 1990.
In 2011 he graduated in Illustration and 2d animation at the European Institute of Design(IED).
In the same year he co-founded Studio Pilar, a creative studio based in Rome.
He works with still and moving images. Chronopoulos' clients include among others GQ, Bloomberg, The New York Times, EasyJet Traveller Magazine, Anorak Magazine, Fred Perry, Pentagram London and Medium.
In 2017 he was invited to be part of the Crafts for Design jury for London's D&Ad Awards.
His work was selected by the Society of Illustrators of New York, American Illustration, the International Motion Awards and 3X3 magazine.

DO YOU WANT TO SEE AND KNOW MORE ABOUT ANDREA CHRONOPOULOS? Contact us: info@operaillustration.com