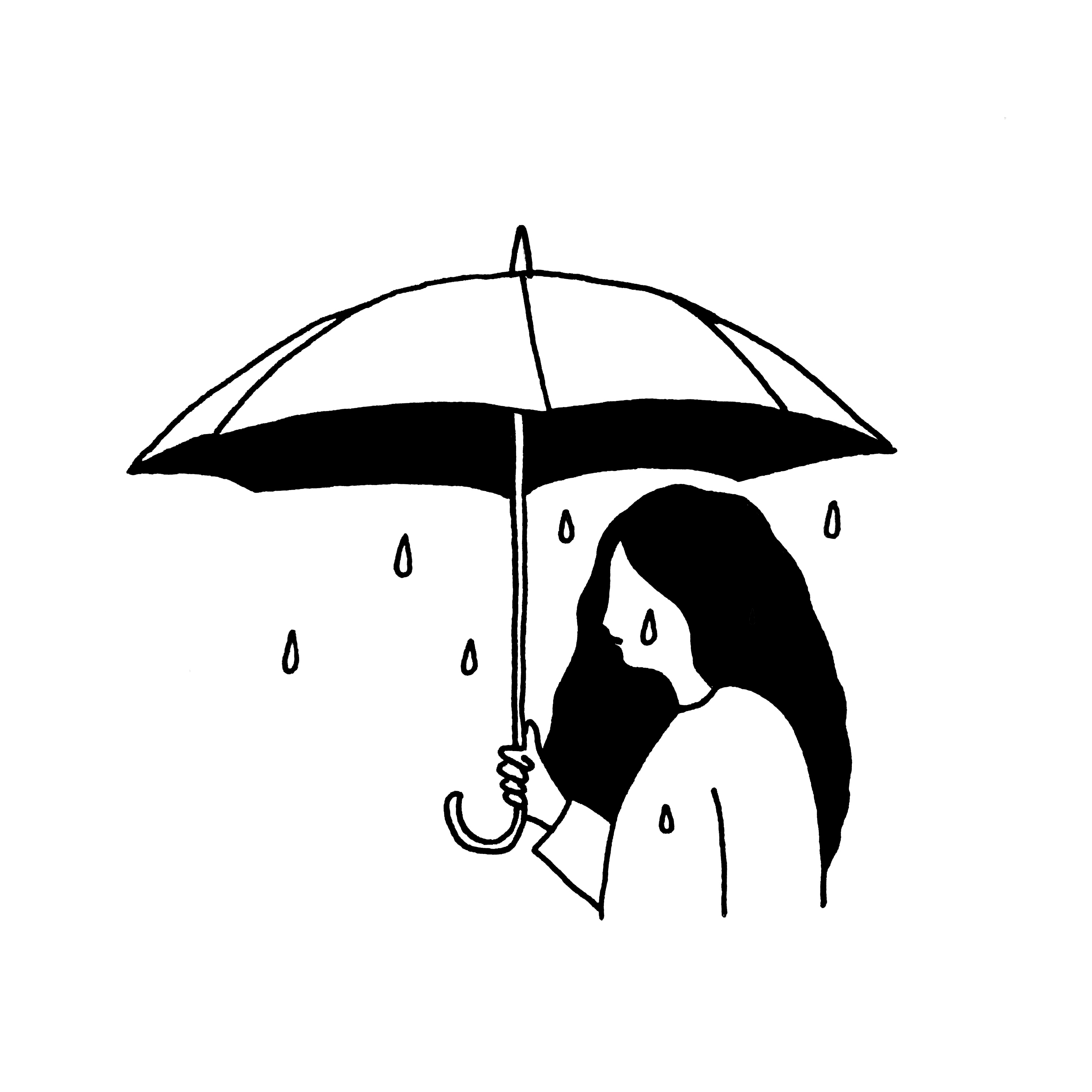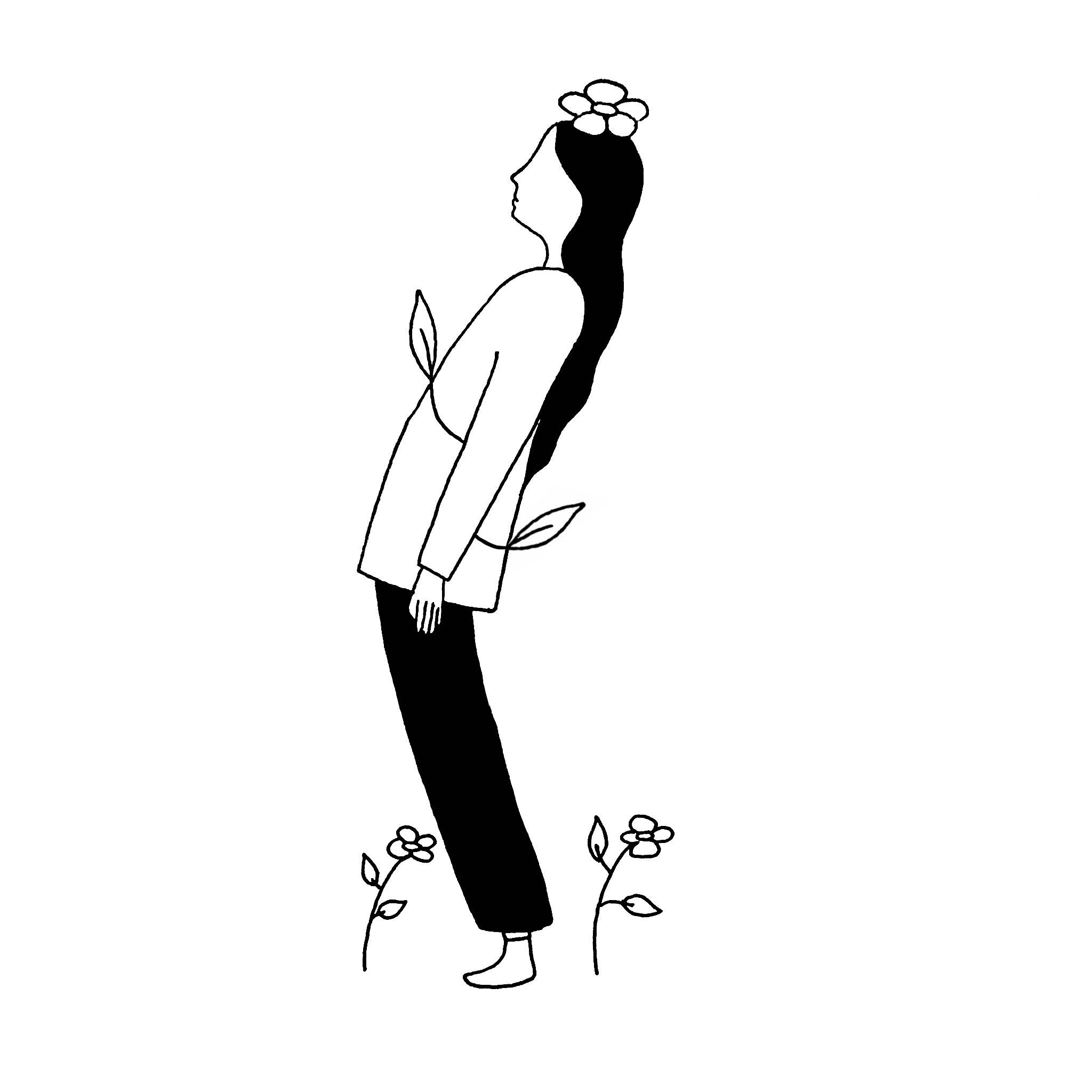 Marta Oktaba is a Melbourne based artist and illustrator who produces work under the name
Almost Iris.
Her iconic black and white drawings are inspired by everyday life and the beauty of human emotion.
Marta's work uses minimal black line work and at times can take on very abstract forms.
Working with hand drawn line work Marta has challenged her work to take on many forms from paper to animation, sculpture, paste-ups, tattooing, clothing and jewellery.

DO YOU WANT TO SEE AND KNOW MORE ABOUT ALMOST IRIS? Contact us: info@operaillustration.com