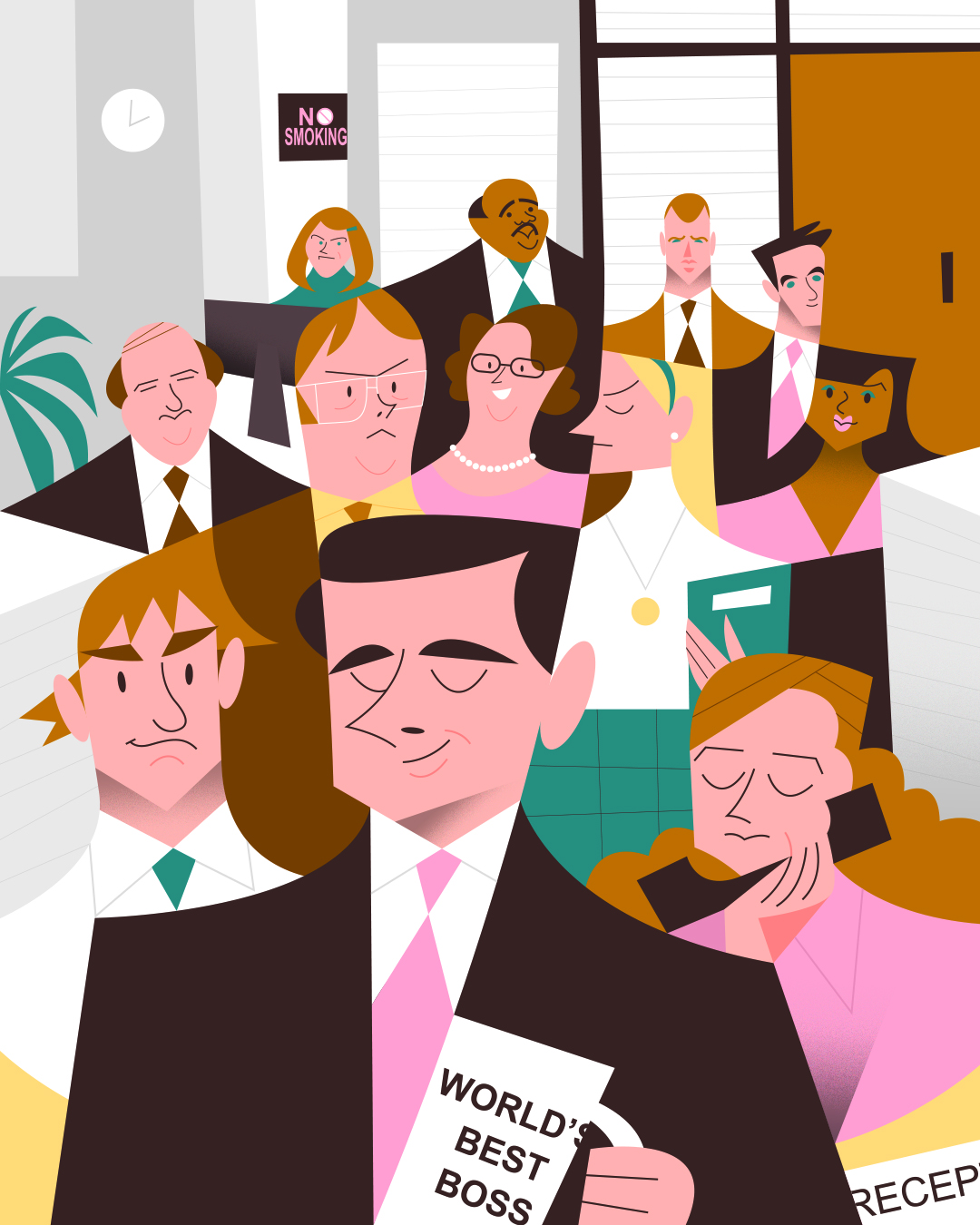 Luca and Andrea are a brothers duo, working together in their illustration studio based in Vicenza, Italy.
2BROS Creative was actually born in 2017 from their desire to work together. 

Andrea has started drawing when he was a child and never quit, not even during math lessons.
After a period of training at the studio of an important illustrator, he decided to start his career.

At the time, Luca was studying Economics and, after graduating, he decided to work alongside Andrea.
Their work combines the two personalities: Andrea is the creative, Luca organizes the work. In every project there is as much of one as of the other.
In 2021 Luca and Andrea founded Gravellata, a communication project that combines their illustration work with the passion for the cycling.

DO YOU WANT TO SEE AND KNOW MORE ABOUT 2BROS CREATIVE? Contact us: info@operaillustration.com